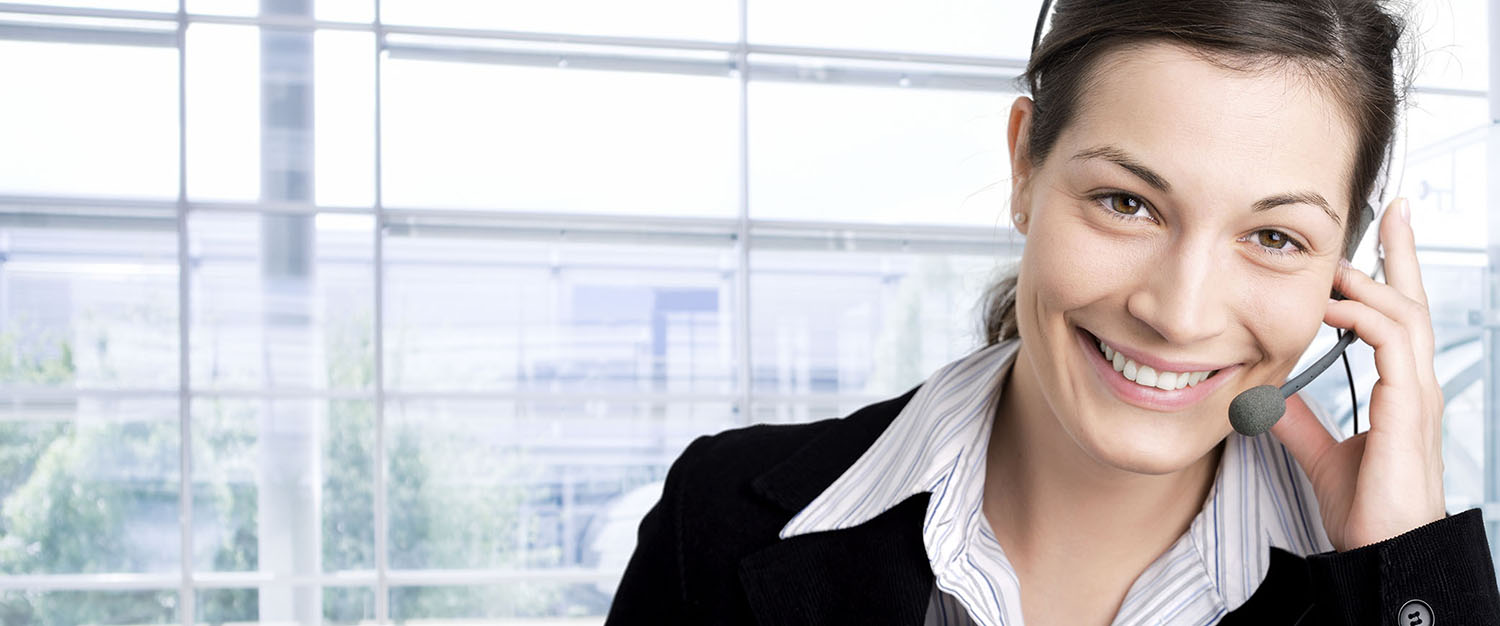 How can we help you?
We'd love to hear from you. Drop us a note here and we'll get back to you within 24 hours.
Contact Info
Getting a hold of us is easy. Just use the contact support feature of the platfrom from the customer service tab of your dashboard or use any of the methods below.